Teampeople GIVES
We believe not only in fostering great teams but the communities they support. Through charitable contributions, volunteerism, and sharing of industry resources, we believe we can positively impact the people and communities around us. With teams all over the country and abroad, we look for local opportunities to give back wherever possible.
Driving change takes teamwork
What started off as a holiday charity drive in the early days of TeamPeople's history, quickly turned into a full-fledged effort to consciously include philanthropic efforts into our business practices. The launch of our TeamPeople Gives initiative works to support local and national programs through volunteerism and charitable contributions. Through teamwork, we believe we can help support these inspiring organizations in the valuable work they are doing to better their communities.
In addition to financial support, we look for opportunities to use our knowledge and expertise to support the growth and future of our industry. By providing resume review and career advice for those looking to enter or grow within the creative, tech, media, and AV specialties we can help build up our communities to achieve endless possibilities and a brighter future.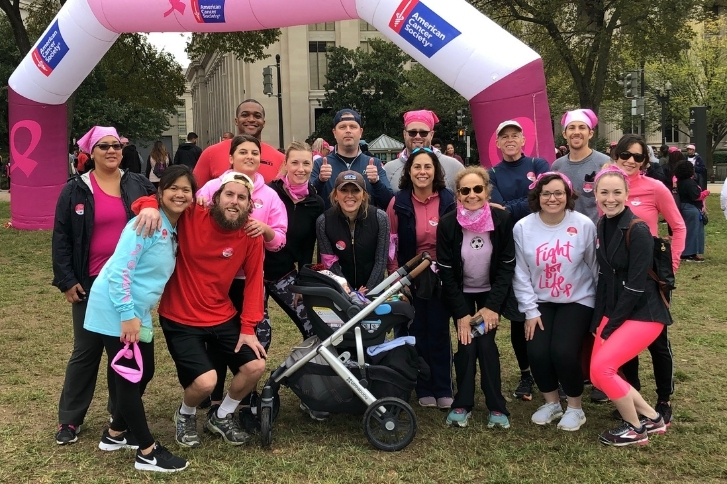 GIVING BACK
supporting the cause
Many of the organizations we support are near and dear to the hearts of our employees. Through surveys and individual requests, we select charities that have impacted our teams and the communities they serve. Each organization is carefully vetted to make sure that the donation is utilized for the largest impact on the work being done. We are honored to have supported the following organizations in some way and encourage you to visit their websites to learn more about the inspiring work they do.