Your dream job is out there and our mission is to connect you to some of the best-known organizations around the world so you can #dowhatyoulove. At TeamPeople, we build dynamic media teams by strategically matching qualified candidates to open positions.
As talent, that's where you come in!
What TeamPeople
MEANS TO YOU
Here are just a few perks you'll love!
• No Fees
• Competitive Pay
• Electronic Forms
• Industry Networking
CREATIVE, TECHNICAL
AND everything in between
My experience with TeamPeople has been by far the most positive and rewarding experience of my career!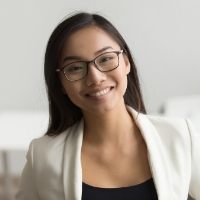 MELANIE
TeamPeople Talent
I've had a great experience with TeamPeople! I will continue to work freelance with them and recommend them to everyone.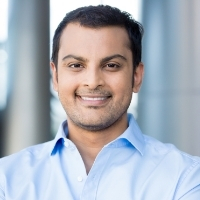 ERIC
TeamPeople Freelancer
I really, really enjoyed working for TeamPeople and felt supported 100% of the time.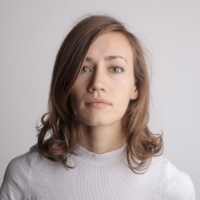 OUR TALENT IS
AWARD-WINNING
CANDIDATE RESOURCES
KNOWLEDGE IS POWER