Join our team
YOUR PASSION IS OUR FOCUS
At TeamPeople, we build dynamic media teams by strategically matching qualified candidates to open positions. While our client list is impressive, it's not what we want to be known for. It's the designers and strategists, technicians and engineers, and all of the movers and shakers that put their heart and soul into everything they do.
As a talented rockstar, that's where you come in.
Job Openings
Our job board is constantly updating! Check out our latest openings and apply to any position that matches your qualifications.
View Job Board
Talent Database
Submit your application to get in front of our recruiters as they work to match candidates with our diverse portfolio of clients!
Submit your Application
WHY TEAMPEOPLE?
OUR PURPOSE & CULTURE
We understand that talented professionals have many options when choosing where and how you spend your time and energy. From the beginnings of the company through today, TeamPeople has never wavered on the importance of connection and professional growth. As a diverse group of artists and technologists, we strive to be forever inclusive, welcoming, fair, and open. We take joy in the diversity of our teams, and the impact of togetherness and success that is achieved when a multitude of ideas are heard. We believe our culture is a positive reflection of the people and clients we serve.
HealtH
Choice of three health plans for individual employees, domestic partners, spouses, children, and families

Cigna Open Access Plus

Choice of two dental plans

Vision Plan

Telehealth and virtual visits

Cigna Healthy Pregnancies, Healthy Babies program



Lifestyle
PTO – Paid Time Off

Employee Assistance Program including childcare concierge, elder care support, and financial services

Supplemental insurance plans including Life, AD&D, STD, LTD

Legal Shield

Corporate Perks Discount Program

Pet Insurance through Nationwide
FINANCIAL
HSA – Health Savings Account

FSA – Flexible Spending Account for dependent care

GoNavia Commuter Benefit

401k savings plan through Fidelity
Career
Access to continued learning through LinkedIn Learning

Opportunities for career development through networking and industry events

Personalized growth development roadmaps

Opportunities across client sites in our diverse portfolio of clients
SOUNDS AWESOME RIGHT?
Tell Someone about TeamPeople
OUR industries
we're hiring for...
Creative, Technical, & Everything in between
Our mission is to connect you to some of the best-known organizations around the world so you can #dowhatyoulove.
Brands & Corporations
We work with some of the best-known organizations in the world to recruit, hire, and manage media and communications teams. We create flexible and scalable teams that maximize operational efficiency and operate as a one-stop-shop to support the evolving landscape of needs.
Broadcast & News Networks
Broadcast is where we started. We've proudly worked with the best-known international news networks, delivering high-quality talent and media support services. We understand the ever-evolving, always on-the-clock news mentality better than anyone.
Creative Agencies
When both sides of the brain are working together, amazing things happen. We work with the top creative agencies to support the need for highly skilled talent. We handle all aspects of recruiting and talent management, so they can focus on pursuing their creative vision.
Government Agencies
We support global organizations pursuing some of the most important missions in the world. From non-negotiable compliance to frequently changing regulations, our team is cleared and certified to support the needs of complex government operations.
Gaming Studios
With a background in production, we know the critical skills necessary at every stage of the process - from development and QA to marketing, and more. We help staff the contingent workforce for development studios as well as in-house agencies for non-endemic brands.
Educational Institutions
The future is virtual and connecting students with educational institutions through innovations is our mission. From e-learning courses, virtual job fairs, and virtual graduation ceremonies, our teams are helping to engage and transform the way we learn and interact.
TALENT DATABASE
Join something great
Our job board is constantly updating with the latest openings. With the fast-paced nature of our work, sometimes timing is everything. By submitting your resume to our talent database, you become visible to our recruiters as they search our database to fill open roles for our diverse portfolio of clients. Here are some things you can do:
JOIN OUR DATABASE
Submit your application so we have your resume on hand as new opportunities become available.
CHECK THE JOB BOARD
Regularly check our job board - If you see your dream job, stay proactive and still apply!
FOLLOW US
Follow us on social! We regularly post job openings, industry updates, resources, and more!
SIGN UP
Sign up for our talent newsletter to get job openings, blogs, and exciting news right to your inbox.
achievements
OUr talent is award-winning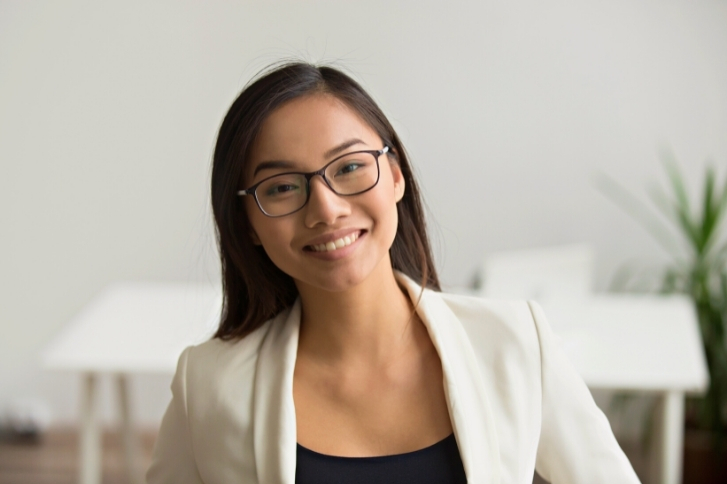 Melanie
Employee
"I really, really enjoyed working for TeamPeople and felt supported 100% of the time."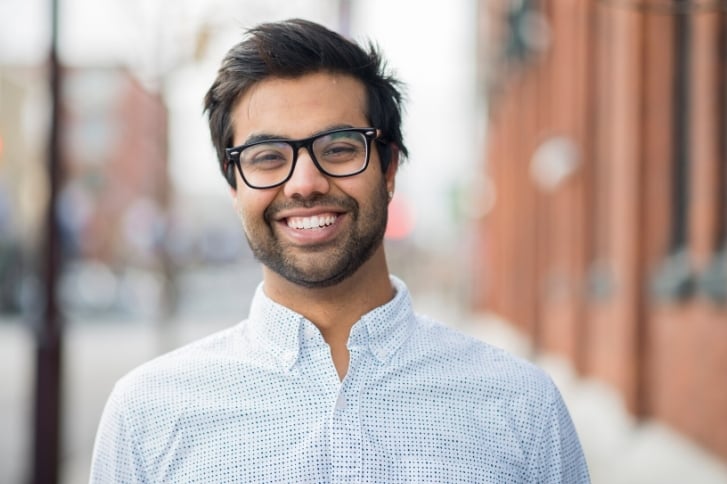 Eric
Freelancer
"I've had a great experience with TeamPeople! I will continue to work freelance with them and recommend them to everyone."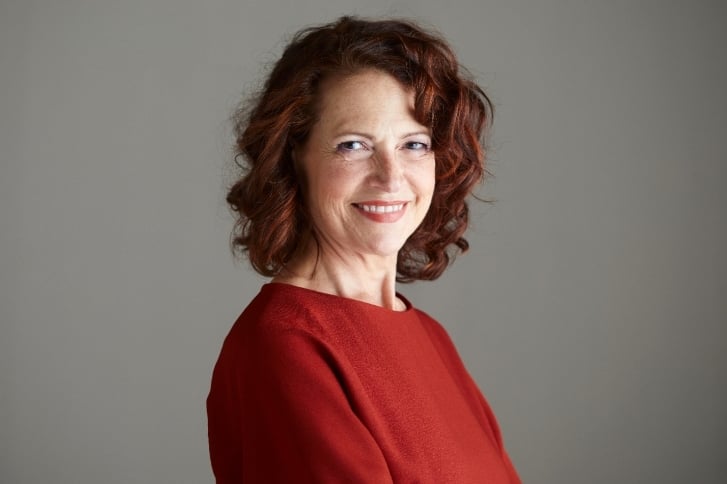 Helena
Employee
"My experience with TeamPeople has been by far the most positive and rewarding experience of my career!"
Stay in Touch
Follow us on social for exciting updates, job openings, resources, and so much more!