Production Talent When You Need It
Whether you produce entertainment, news, documentaries, educational or corporate video content, we know the people and the processes to get the job done right. We act as an extension of your team to help with the back office tasks that can distract from the creative process.
Crews
Whether you need a single person for the day or an entire crew for a month, our production experts can help you achieve success anytime, anywhere.
LOCATIONS
Our talent database extends nationwide and internationally. We source talent local to your production to save costs, wherever you may be.
EQUIPMENT
Let us be your one-stop-shop. Our talent are fully equipped with the gear you need or we can coordinate equipment rentals and logistics.
Need a crew?
Tell us everything.
Our production managers are standing by to help bring your production to life. Fill out the form, hang tight, and we'll be in touch with your quote.
WHAT OUR CLIENTS SAY
"Thanks for all your help on our recent shoot! You picked out a great crew and we got everything we needed!"
PRODUCTION COMPANY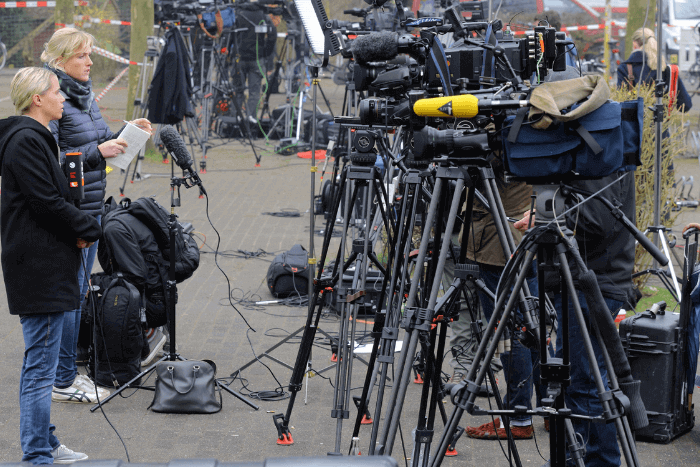 CASE STUDY
A LEG UP IN BREAKING NEWS WITH MULTI-CITY EVENTS
For an international news organization broadcasting around the clock, the goal was to keep viewers informed with impartial, fact-based reporting, and the ability to hear all sides of the story. To accomplish this, the network would need talent coverage across the country.
Read This Case Study →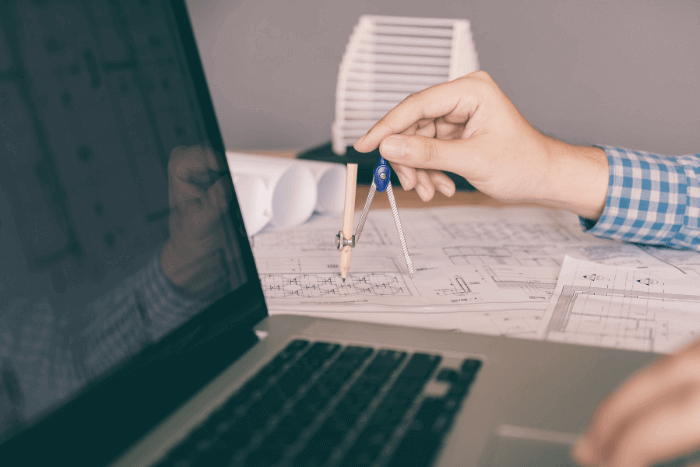 CASE STUDY
MEASURING FOR SUCCESS WITH SPECIALIZED RECRUITING
For a DC-area startup adding 1,800 new events every day, the business was booming. With their success largely dependent on the accuracy and ability of the talent in place, a top-notch team of freelancers with a highly technical skill-set was required. TeamPeople made it happen.
Read This Case Study →