We do the work, you bring the vision
This is the core of our business and our passion. We can provide a single person, an entire team, or work with the team you have in place. In this solution, we recruit, employ and manage a specialized team at your location and seamlessly integrate into your company's existing infrastructure. With us managing the team, you can devote your time and energy to achieving your business goals and wowing your boss. We deliver:
ON-SITE MANAGEMENT
We are an extension of your team. Your dedicated on-site manager will ensure all operations are running smoothly and you can get back to what matters most.
GUARANTEED COMPLIANCE
We eliminate risk by ensuring that all federal and state regulations for our on-site employees, independent contractors and partners are met and maintained.
Flexible and SCALABLE
Have a deadline or last minute project? Don't stress. With our global database of top talent we curate a roster so you can scale as needed.
WHAT WE DO FOR YOU
We may be a one-stop-shop, but there's no one-size-fits-all solution. Our process is fully customized for each client and their team.
Types of Teams
Our customized approach has brought success to various teams and departments, including:
Digital & Web Services
We understand the nuances of designing effective communications for today's delivery platforms.
UNIFIED COMMUNICATIONS
We provide comprehensive support to ensure all global multimedia operations are in sync.
Post-Production
From simple edits to complex special effects, our finishing solutions exceed expectations.
News Operations
We understand news operations and work to produce and deliver across multiple platforms.
Live & Virtual Events
Our multimedia experience is the biggest differentiator in producing a polished event.
IN-house agency support
Understanding what makes your business special is how we deliver great creatives that get results.
LET'S START
THE CONVERSATION
Our team is standing by to help! Fill out the form, hang tight, and we'll be in touch.
WHAT OUR CLIENTS SAY
"My sincere thanks to TeamPeople for your professionalism, agility, and expertise which resulted in yet another flawless Town Hall Meeting. I appreciate you and the level of support you provide makes me look good!"
CORPORATE CLIENT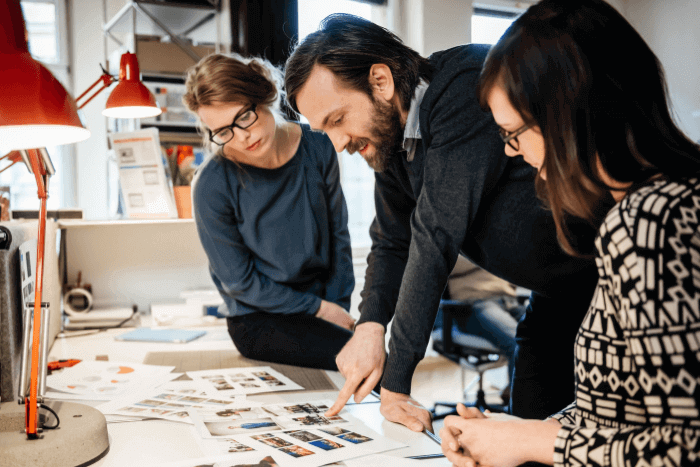 CASE STUDY
IMPLEMENTING A FULL-SERVICE SOLUTION
Flexible, scalable, nimble...these three concepts were the motivations that led an international television channel, focused primarily on natural history and wildlife programming, to engage with TeamPeople.
Read This Case Study →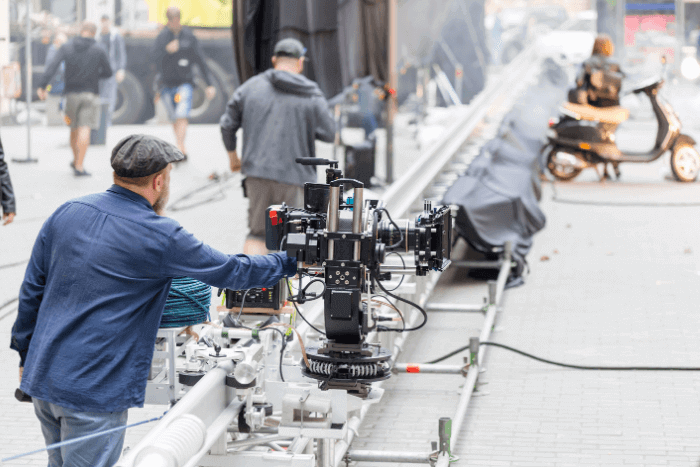 CASE STUDY
MEDIA EXPERIENCE WITH A FRESH PERSPECTIVE
A global healthcare company, internal and external communications needed to be top-notch. With the bar set high, the studio's media team was struggling to succeed. A new perspective and a team of experts was needed, and they found it with TeamPeople.
Read This Case Study →