To utilize our people-focused video industry expertise to manage studios and produce quality content for high-performing organizations. In hearing and responding to customer needs, we are building unique teams and providing scalable workforce and management solutions.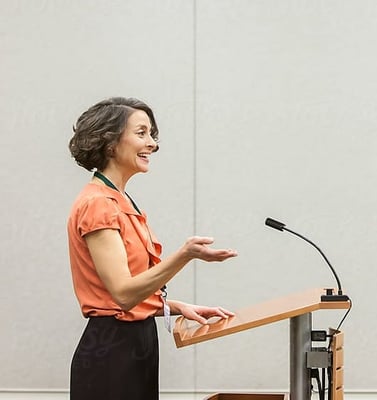 Brilliant Work

Superior Customer Service

Transparent Business Practices

Partnership & Inclusivity

Professional Development
CORPORATE SOCIAL RESPONSIBILITY
Our success has a foundation of core values, transparency, fair competition, lawful conduct, and amazingly committed, talented people. As a diverse group of artists and technologists, we strive to be forever inclusive, welcoming, fair and open. We take joy in the diversity of our teams, and the impact of togetherness and success that is achieved when a multitude of ideas are heard. We believe our culture is a positive reflection of the people and clients we serve.
Ethics, STANDARDS & CODE OF CONDUCT
UNITED NATIONS GLOBAL COMPACT
DIVERSITY, EQUITY, & INCLUSION
PHILANThROPY & VOLUNTEERISM
TEAMGREEN & SUSTAINABILITY