Where left brain meets right brain
MANAGING THE MAGIC BEHIND THE SCENES
what we are all about
From the highly creative to the intrinsically technical, our passion is building successful communications teams worldwide. We're here to be your strategic partner and work with you to design the best solution for you and your operation. As a diverse group of artists and technologists, we operate as a one-stop-shop to bring your vision to life with flawless execution.
When both sides of the brain are working together, amazing things happen.
IN-HOUSE ROCKSTARS
the people behind the team
We're the designers and strategists, technicians and engineers, and the movers and shakers that put our heart and soul into everything we do. We are committed to going above and beyond for our clients, our talent, and each other. Putting people to work is not only our job but our passion. We are proud of the work we do and are humbled by the opportunity to so greatly impact the livelihood of our talent.
Abby Denver
Recruiting Specialist
Project & Systems Manager
Ashley Martin
Production & Account Manager
Brittney Martin
Sr. Onboarding Specialist
Charlotte Causey
VP, Client Services
Dan Woodstra
Production & Account Manager
Daniel Wu
Project Billing Accountant
Erin Reyes
Sr. Production & Account Manager
Ernie Crow
SVP, Partnership & Client Relationships
Fritzi Alwin
Accounting Clerk
Gina Merchan
Senior Recruiter
Hafsha Nawreen
Client Solutions Associate
Halima Kamara
Sr. Project Billing Accountant
Ian Greenhalgh
Director, Data & Analytics
Ivetta Cherepansky
Lead Billing Accountant
Jean Merriam
Sr. Production & Account Manager
Jen Belawski
Production & Account Manager
Jennifer Moulton
Dr. Compliance & Divisional Operations
Jessica Winter
Head of Creative Production & Virtual Services
Jonathan Light
Dir. Production & Client Services
Julie Rasdorf
Dir. Marketing & Communications
Karla Bretz
Onboarding Specialist
Kelsey Fatica
Sr. Production & Account Manager
Ken Nice
Sr. Program Manager
Kimberly Joyce
SVP, Client Solutions
Lauren Metz
VP, Operations
Liz Lokey
VP, Government Services
Mandee Neubauer
Dir. Creative Recruiting
Marc Gershuny
VP, Technical Services
Marly Perez
Sr. Production & Account Manager
Mayra Diaz
Production Coordinator
Melinda Trinfuly
Divisional Billing Manager
Natalia Bykova
Project Manager
Nikki Bingham
Production & Account Manager
Paul Taylor
Sr. Practice Administrator
Rachel Peters
EVP, Creative & Digital
Robyn Johnson
Sr. Recruiter
Sarah Doyle
Technical Dir., Virtual Services
Shannon Erb
Dir. Talent & Contract Operations
Susan Wittan
Lead Recruiter
Tammi Willis
Sr. Project Billing Accountant
Vieng Watkins
Sr. Project Billing Accountant
*some staffers opted not to be pictured
OUR HISTORY
CELEBRATING MILESTONE SINCE 2004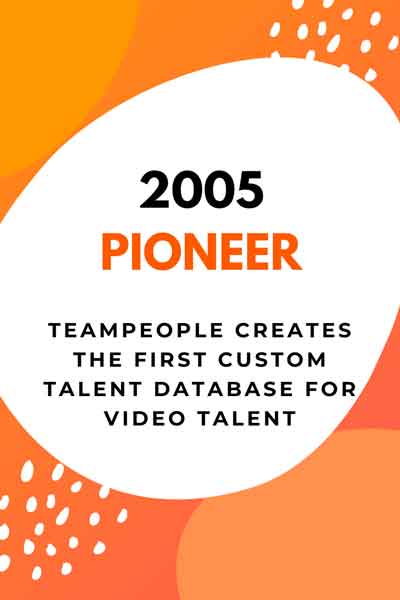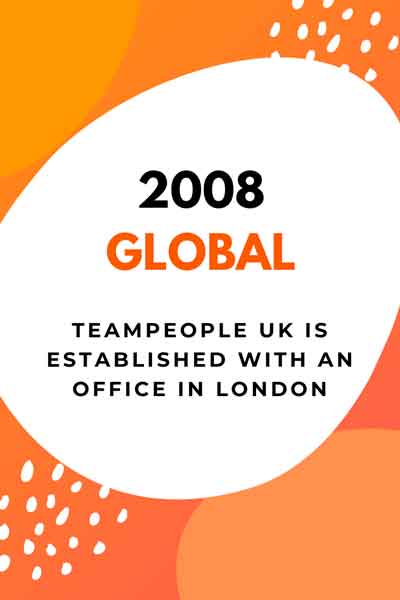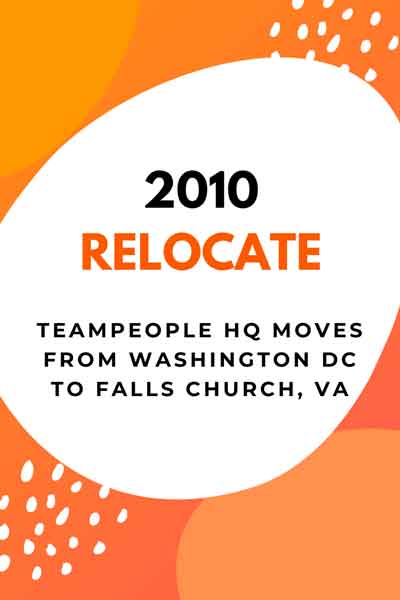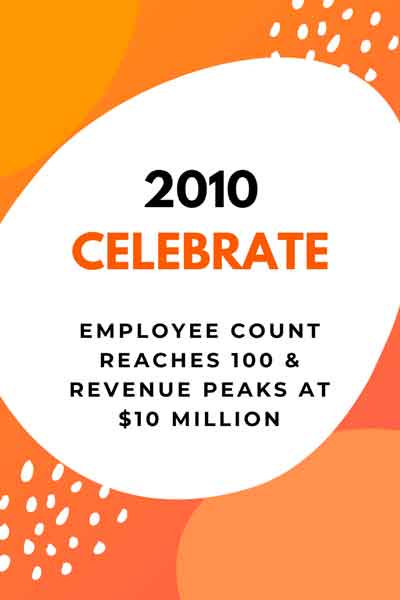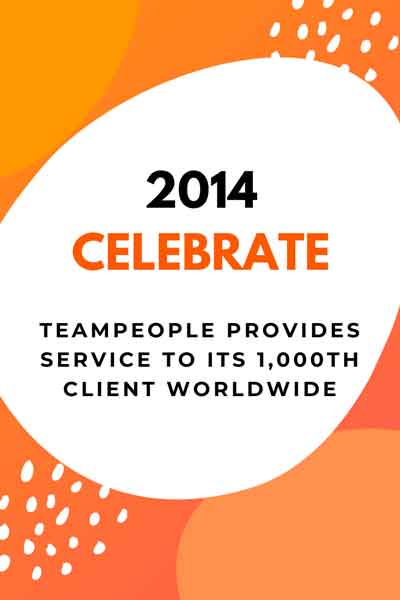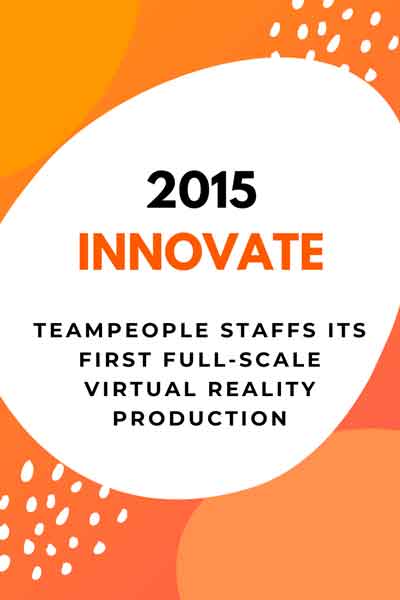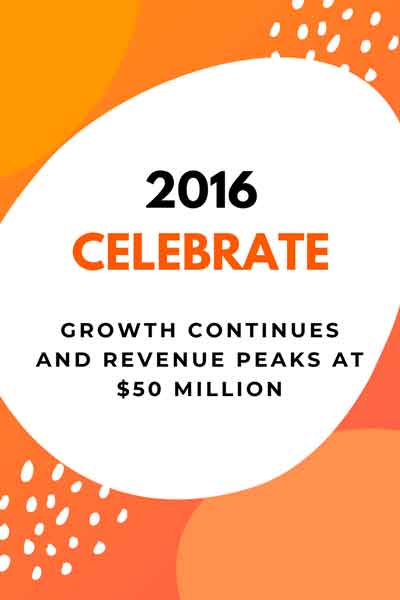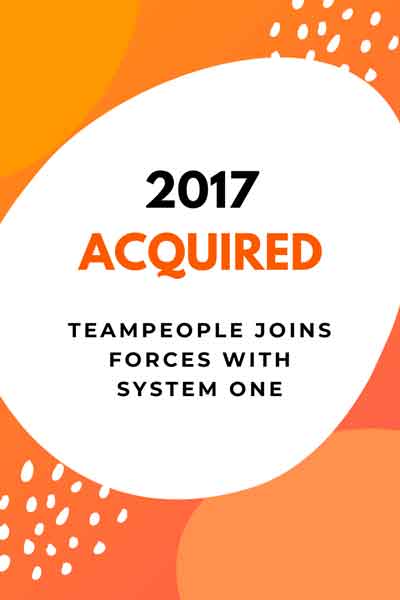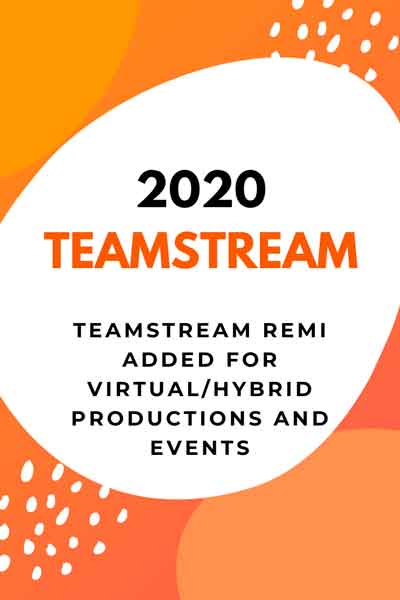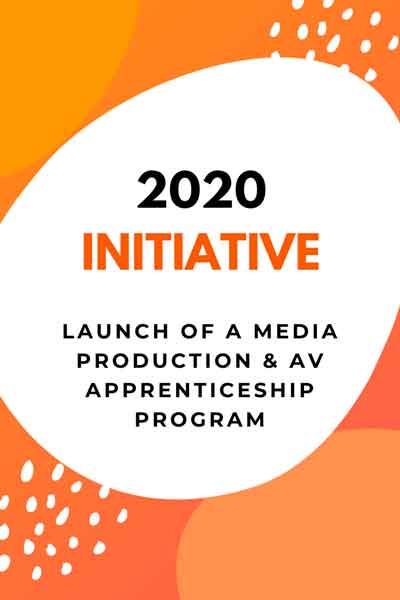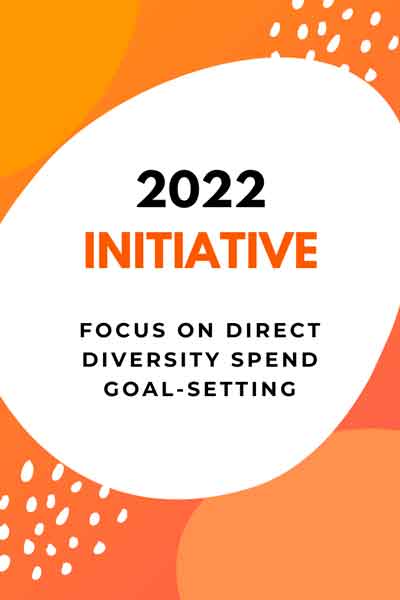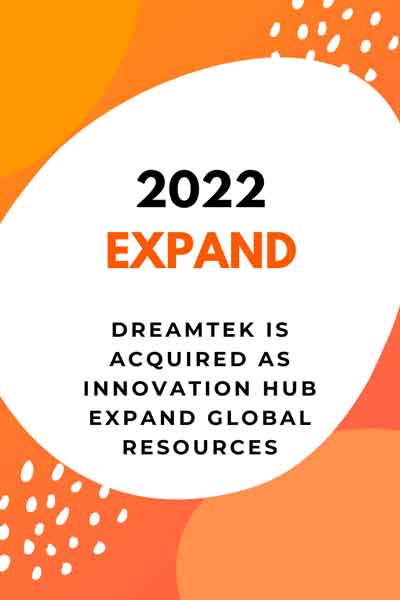 Acquired by System One Holdings in 2017.
Our parent company has strong, organic growth bolstered through corporate acquisitions of specialized, high-performing firms. They have a robust portfolio of corporate/commercial, Government, and IGO services across many verticals.
Private Equity support by Oaktree Capital
4
th
LARGEST
CREATIVE STAFFING PROVIDER
6
th
LARGEST
IT
STAFFING PROVIDER
7
th
LARGEST
LEGAL
STAFFING PROVIDER
Want to be part of something great?