CASE STUDY
Implementing a full-service solution
Flexible, scalable, and nimble ...
These three concepts were the motivations that led an international television channel, focused primarily on natural history and wildlife programming, to engage with TeamPeople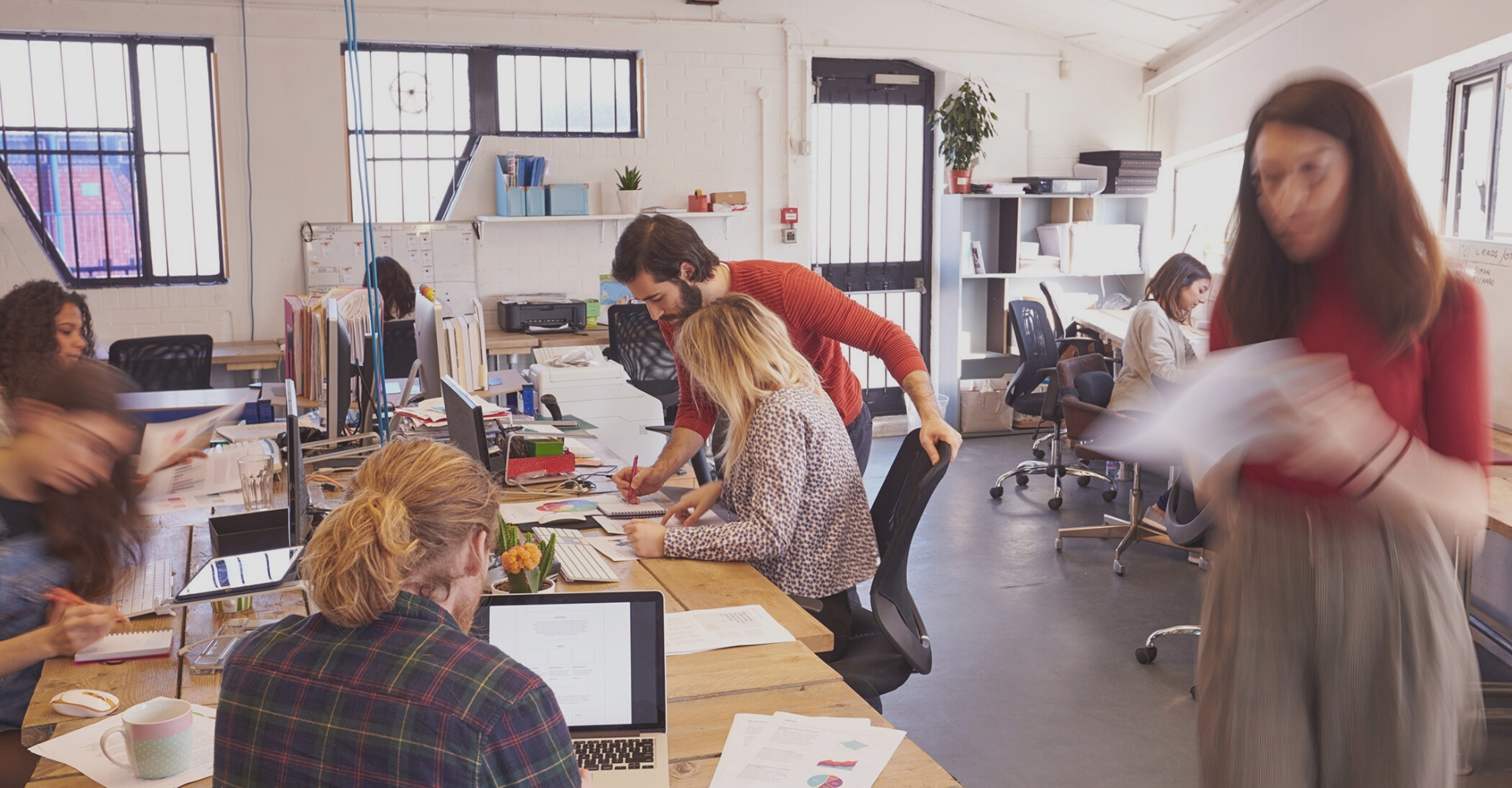 Service Type
Managed Services, Freelance Support
Industry
Broadcast Network
Location
Washington, DC
Deliverables
Surge Support, Recruitment, Payrolling, Reporting
1500
programs edited
per month and distributed to 170+ countries in over 45 different languages.
5TB+
of raw media
or finished program ingested by the department each month.
60
employees
onboarded within two weeks with ZERO interruptions to the network.
The Challenge
Due to the company's tremendous growth, it was becoming apparent that their management team was spending too much valuable time searching for available personnel, scheduling interviews and ultimately waiting on internal approval. They did this all while navigating the channels of compliance and regulations, not to mention managing their own increasing workload and responsibilities. In order to expand the bandwidth of the department's operational leadership, they needed to find an organization that could focus on recruitment, managing payroll, along with a myriad of other employee processes.
The SOLUTION
Their answer? TeamPeople's managed services. With several other contracts in the Washington, DC area, the company was aware of TeamPeople's strong reputation for industry knowledge and exceptional performance. TeamPeople was awarded the management of the Post Production and Operations Department, a dynamic team made up of editors, engineers, media managers, global distribution specialists, and many others. A strategic managed service solution was designed to allow for a core team of full- and part-time employees, supplemented with a roster of vetted freelancers to provide surge support. This would help to keep quality high, deadlines manageable, and avoid employee burnout. TeamPeople would need to launch and conduct the entire managed service implementation in just under two weeks to avoid any network interruption. Five teams were created to conduct the interviews with current employees within a three-day period.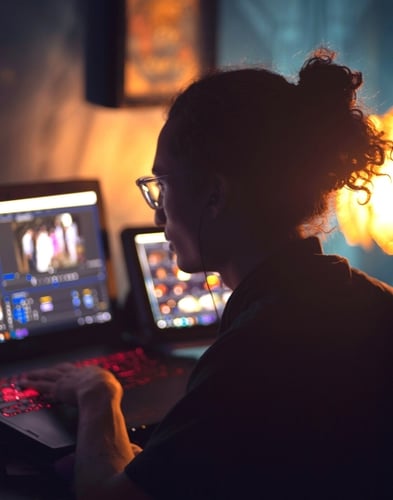 The Results
Sixty full- and part-time employees were hired and on-boarded as TeamPeople employees soon after the interview phase was completed. The transition was smooth and seamless as work went uninterrupted at the network and employee paychecks remained consistent. With two TeamPeople offices and an on-site manager positioned on location, our presence and management are continuous. Employees have direct and reliable access to information while the client has additional reporting and assistance available to them, including the specialized surge support they required. With TeamPeople's vast network of talent, support can be organized quickly, providing comfort and relief to all involved. Our contract has continued to grow within the department as well as expand to three other departments at the network.
Audio Output
Audio is mixed/designed by our team for over 5,000 programs/promos per month.
Editing Output
Over 1500 programs and 96 promos are edited by the team each month.
distribution
Programs are edited and distributed to over 170 countries in over 45 different languages.
ANALYTICS
With TeamPeople in place, the client is able to access more dynamic reporting across all services.
Our managed service model has proven to be a successful fit and allows TeamPeople to serve both the employee and the client simultaneously.
Interested in more?
Check out some of our other project highlights
Managing Compliance
CASE STUDY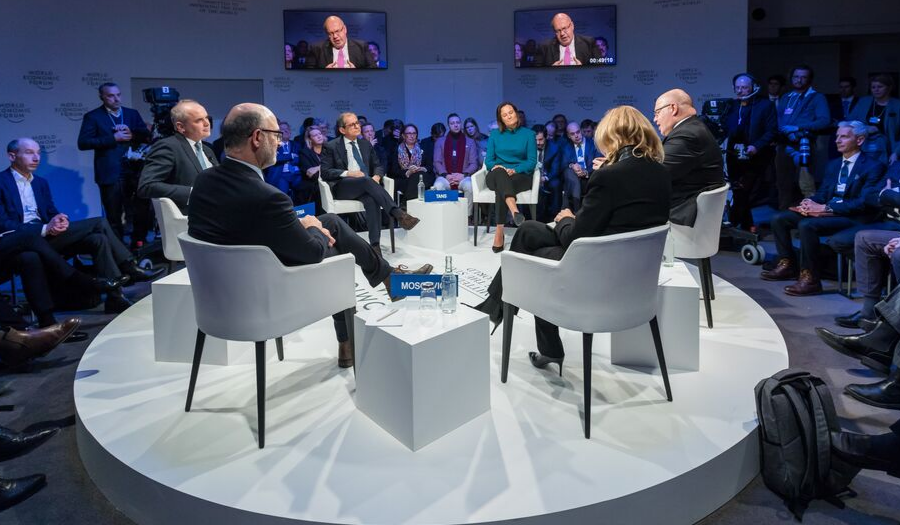 Cost-Savings in the Millions
CASE STUDY
Ready to take your team to the next level?
Let's start the conversation!