CASE STUDY
Executing Facility & Technology Integrations
Out with the old and in with the new ...
An international financial institution with the goal of ending extreme poverty and boosting shared prosperity recognized the need to communicate visually and instantaneously with its members across the world. They reached out to TeamPeople to make it happen.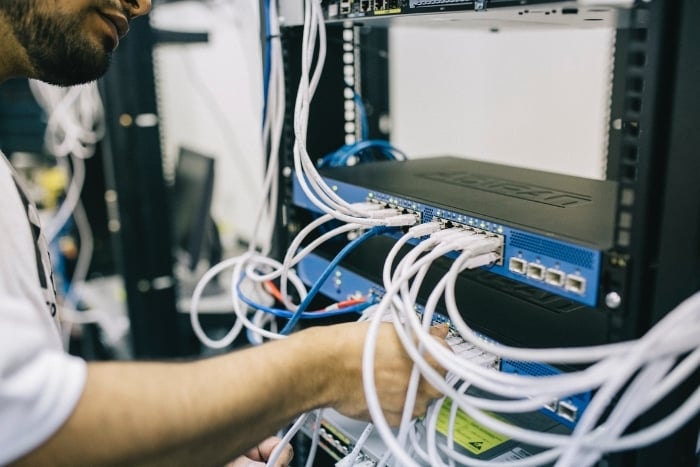 Service Type
Managed Services
Industry
Government
Location
Washington, DC
Deliverables
AV Operations, Video Production, Engineering, Photography, Digital Signage
8,000+
Events Annually
requiring video production and AV services from our team.
50+
productions
monthly with budgets ranging from $2,000 to $150,000.
300
FREelancers
are part of our client's roster of talent for surge support during the event season.


The Challenge
An international financial institution was looking for basic engineering support to drive their cause to a larger scale. As demand for AV support grew over the years, so did the need to communicate visually and instantaneously. They realized the next step was defining a unified communications strategy. The challenge involved managing, operating, and upgrading a substantial enterprise tasked with the management of AV operations, video production services, streaming, engineering, maintenance, still photography, digital signage and would require new facility integrations to keep up with the ever-changing advancements of technology. A consultation of people, processes, and technology was requested from TeamPeople and ultimately a contract was signed.
The SOLUTION
TeamPeople worked with the team to create a custom managed services solution and the first task was to create a better structure within the department. By separating the team into functional units, better workflows and processes could be implemented. Additional freelance talent was recruited and vetted to build a significant roster of talent that the team could tap into during their bi-annual meetings. This approach would provide the most strategic use of labor hours providing operational and financial efficiency.

The initial consultation of the technology infrastructure was assessed and approved which led to a complete overhaul of the streaming operation. Rather than having individual tapes from each of the 200+ meeting rooms coming to a team of individuals to categorize, tag, and file, a centralized video recording, and live streaming operation would be implemented to create a shared digital storage environment.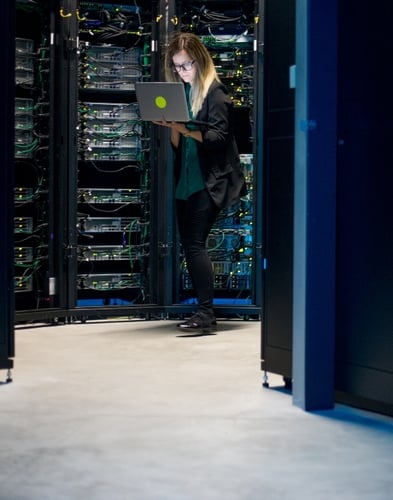 The Results
The creation of functional units streamlined operations as a whole and allowed for better insights and reporting into project detail and time management. The implementation of the video asset management system with massive storage of archived digital media including videos, webcast recordings, still photography and country-specific b-roll, and much more, drastically cut the labor hours needed to maintain the database and allow for personnel to be reassigned for significant operational cost savings. In addition to the technology integrations, the design and implementation of TeamPeople's proprietary FileMaker-based software, SMARTPro, allowed for the creation of a support structure to service the 200+ meeting and event spaces by allowing managers and technicians to monitor activity in real-time on tablets as they make their way across multiple campus buildings.
EVENTS AND FACILITIES
8,000 events requiring video production and AV services annually while maintaining over 200 rooms, auditoriums, and public spaces.
VIdeo Productions
20-50 scripted video productions per month with budgets ranging from $2k – $150K
SIMULTANEOUS LANGUAGE INTERPRETATION
Scripted and live productions are interpreted in up to 5 languages at a time with the use of simultaneous language captioning technologies.
FREELANCE SUPPORT
As events and production needs increase year over year, the freelance roster for this client has grown to over 300 vetted media professionals.
All functional responsibilities assigned to TeamPeople are provided in a unique, multi-cultural, sensitive environment with enormous expectations for zero failure. Our customized model changes each year to mold to the ever-changing needs of our client. The team's projects are large in scale, complicated in execution, and extremely rewarding to the full-time staff and freelance roster of talent supporting them.
Interested in more?
Check out some of our other project highlights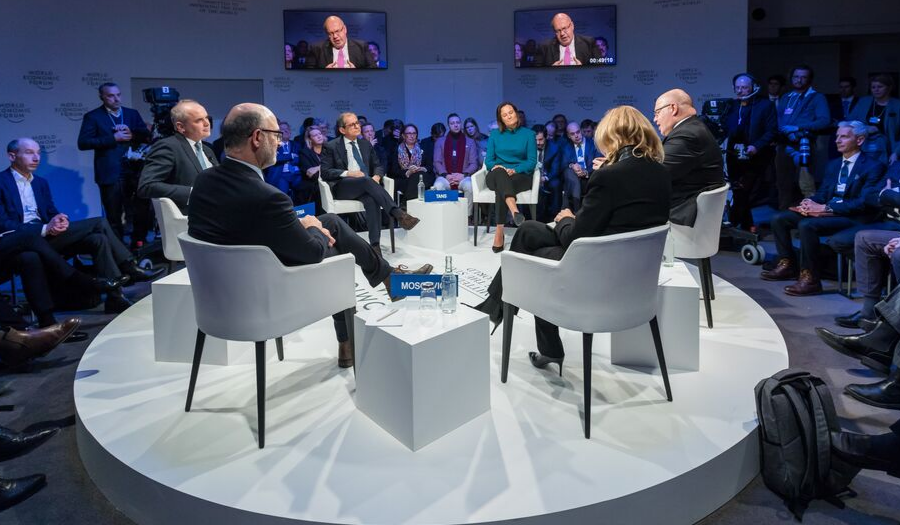 Cost Savings in the Millions
CASE STUDY
Managing Compliance
CASE STUDY
Ready to take your team to the next level?
Let's start the conversation!