DEI at Teampeople
At our core, we strive to be forever inclusive, welcoming, fair, and open, but we recognize that valuing diversity, equity, and inclusion isn't enough. We are taking action to further incorporate these values into our business practices and remain committed to driving our DEI work forward as the company continues to grow.
Turning Thoughts into action
The only way to manifest the change we want to see in the world is through action. At TeamPeople we are turning our initiatives into action in order to reinforce policy for equity, enhance and add to an already diverse network, and continue our journey for consistent and passionate inclusion. By holding events, identifying resources, and encouraging knowledge sharing, we are hoping to open the door to conversation in a way that supports our values of forever being open, welcoming, inclusive, and fair. We must also fund initiatives to support these actions, donate to non-profit initiatives, and spend with diverse suppliers and subcontractors.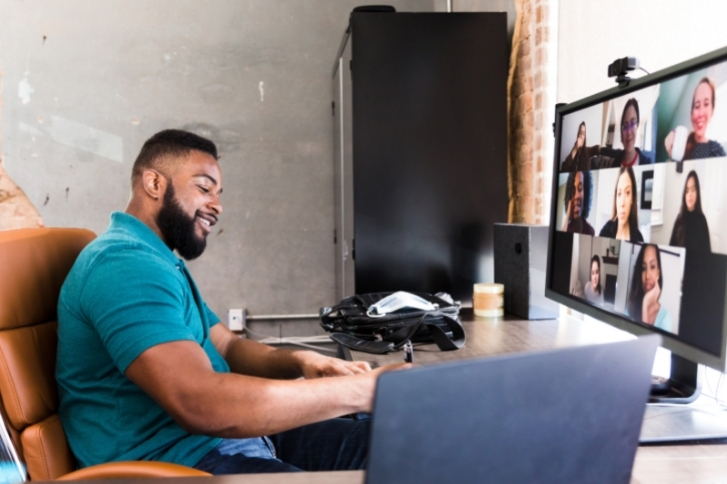 EVENTS & Resources
Driving change takes passion
With a series of events that shook the world to its core, we were compelled to reinforce our safe space and invite productive discourse. We are only successful if the people we employ and the people with whom we do business bring their whole selves to work. People were wounded, raw, and needed reassurance that their company saw what was happening in the world and was committed to taking a stance. We saw love and unbiased support emerge from our teams and we couldn't be more proud to be named TeamPeople. The Diversity, Equity, and Inclusion (DEI) Committee was called to do more and commit to corporate action from noble intentions.

Through remote work and video calls, we launched the DEI committee with the mission of promoting a culture of diversity and inclusion in the fields of video, film, marketing, engineering, and creative and technical arts. The Committee's goal is to provide forums as well as programs or events to advance understanding and inclusion, cultural awareness, and community service.
EVENT
SOCIAL STORYTELLING THROUGH PHOTOGRAPHY
Focusing on the inspiration behind the work and personal experiences, this panel discussion centered around how photography can translate situations, people, things, and moments into stories.
Photographers & Other Diversity-Driven Resources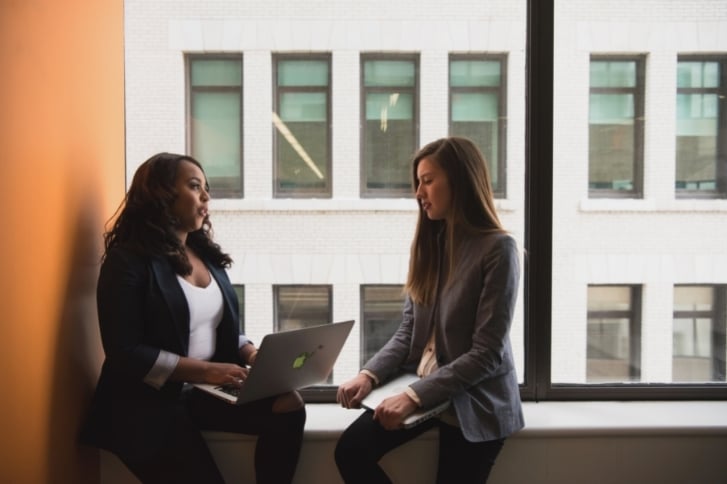 Resources
LinkedIn LearnING Courses
Investing in our own learning to understand and confront bias, communicate about topics of difference, and create change can help us individually contribute to building a better workplace and society.
This transformative learning path reviews current thinking and best practices on essential topics such as bias in all of its forms, cultural competence, communication, allyship, and accountability.
Direct Impact
DIVERSITY SPEND
While our teams are diverse in nature, we are working to be even more knowledgeable on the representation within our teams and diversifying our freelance spend. We are working to encourage formal and self-certification for LGBTQ+-owned, women-owned, veteran-owned, and minority-owned businesses so we can formally track the inclusion of diverse independent contractors and vendors. This will help to ensure an even wider representation of our rosters and make a direct impact on our commitment to diversity-owned partnerships.